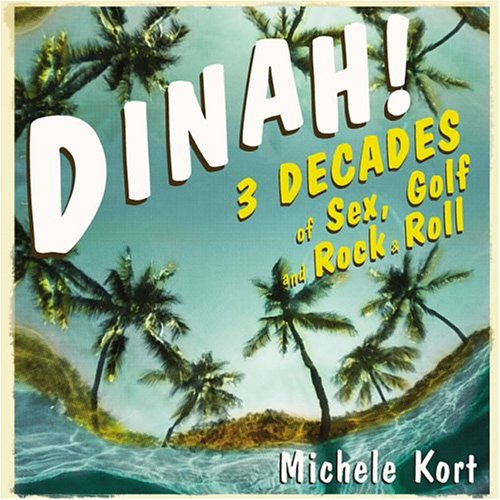 Dinah! Three Decades of Sex, Golf, and Rock 'n' Roll
by Michelle Kort

Published by Alyson Books

This lavishly illustrated, oversize book celebrates all things Dinah, including:
A history of the tournament highlighting the main players—with gaydar ratings for each. Interviews with club promoters, bartenders, and partygoers on the evolution of the "Gay Dinah." An exploration of responses to the phenomenon by the LPGA brass, the golfers, the Mission Hills Country Club, and the city of Palm Springs. "Dinah Style"—a look at the changing couture, including how to get your polo shirt collar to stand up. "The Dinah Guide," including how to get to Palm Springs and its vicinity, how to secure lodging and tickets, directions for getting around, and a tourist guide to the area.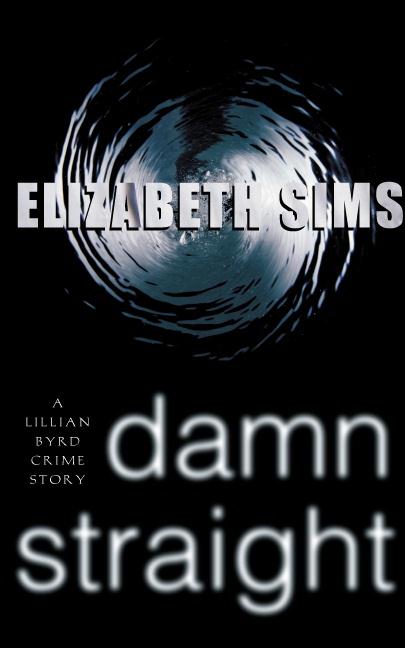 Damn Straight
A Lillian Byrd Crime Story
By Elizabeth Sims

Published by Alyson Books


After her narrow brush with death in Holy Hell, you'd think Lillian Byrd would have learned to keep her head down, but when a friend in crisis calls from California, Lillian jumps on a plane and wings her way from Detroit to Palm Springs—and danger. It's the long weekend of the Dinah Shore golf tournament, the wildest women's sporting event in the world, when thousands of lesbians descend on the desert community of Rancho Mirage and take over. At a pre-championship party, Lillian leaps into a slippery romance with a top LPGA star...
Damn Straight won the Lambda Literary Award for Best Lesbian Mystery.