Scroll down for pictures from previous events. Or click here for pictures from all events.
Yes, you can let Elizabeth know you'd like her to come to your area. Email her at esims@elizabethsims.com.
2010
November 18 2010 1:00 pm <!B>Writer's Digest presented Elizabeth Sims in a Live Webinar<!/B>
<!B>How to Write a Dynamite Mystery or Thriller That Sells<!/B>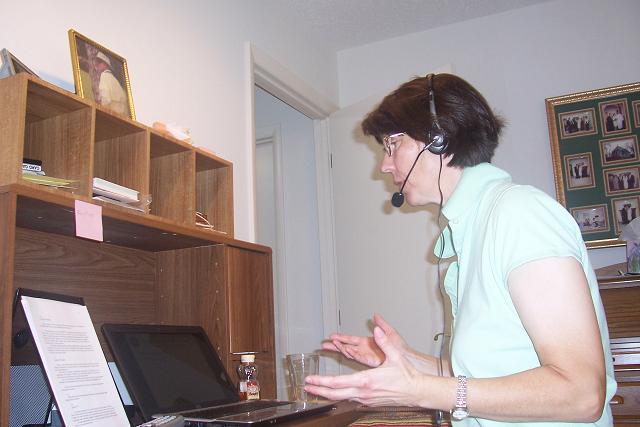 Watch the behind-the-scenes slideshow


as Elizabeth broadcast the 2010 Webinar.
October 16 2010 3:00 pm
at Bouchercon in San Francisco
Elizabeth participates in a Continuous Conversation about "The Business of Books"
and signs On Location.

Thursday, September 16, 2010 7:00pm
Port Book and News (360) 452-6367
presents Elizabeth Sims as she tells tales of danger in the deep woods --and signs On Location.
at the Port Angeles Library.
Free Admission
the Carver Room
Port Angeles Public Library
2210 South Peabody St.
Port Angeles, Washington 98362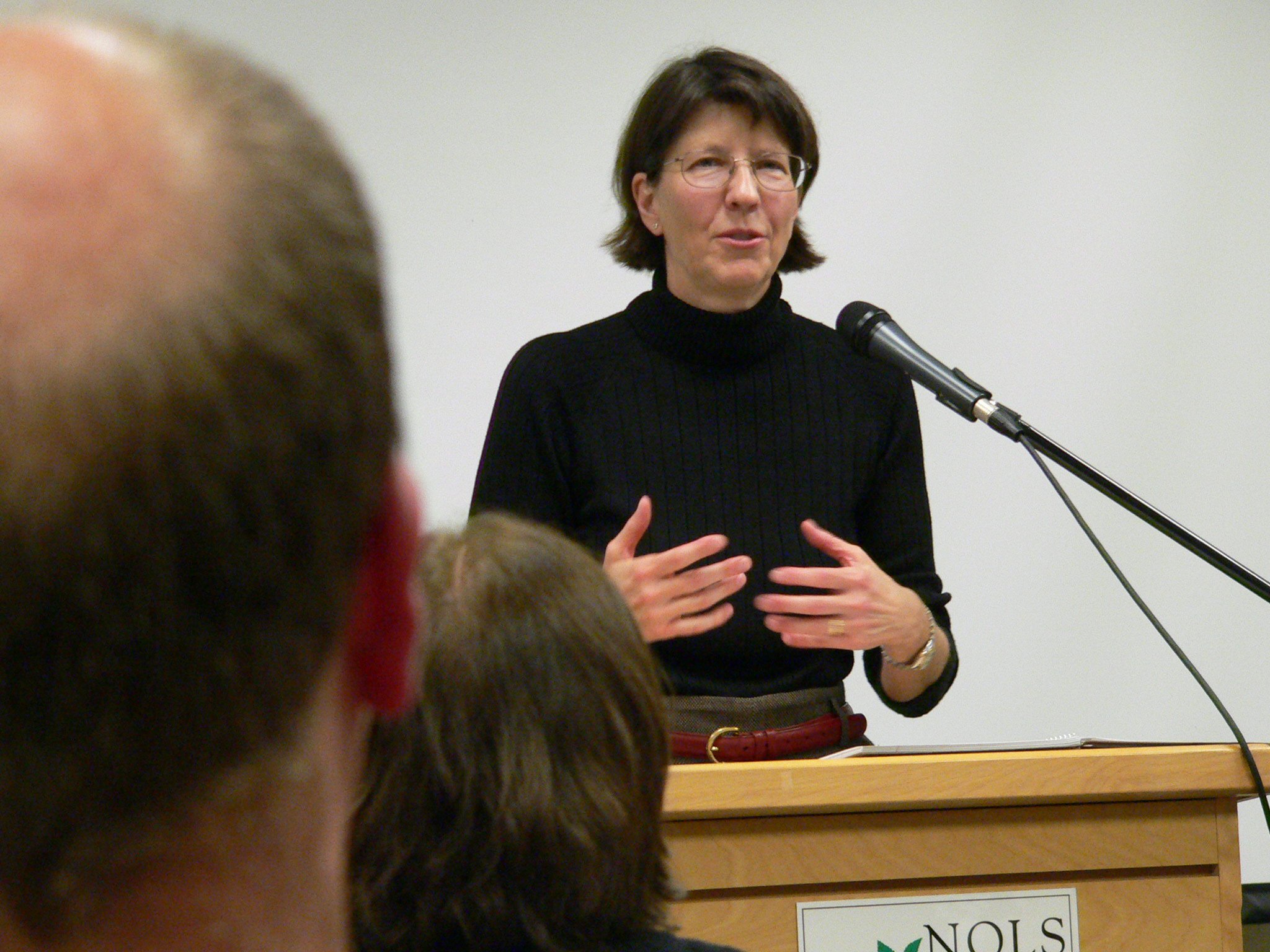 Friday, August 13, 2010 5:00 PM - 7:00 PM
Mystery Florida
Elizabeth Sims will attend the Mystery Mingle "the largest book signing in Florida"
FREE - Open to the Public!
Hyatt Regency Hotel
1000 Boulevard of the Arts
Sarasota, Florida 34236

Tuesday, August 10, 2010 at 1:30pm PST
RADIO BROADCAST:
Elizabeth was interviewed on The Todd Ortloff Show on station KONP at 1450 AM, 102.01 FM
Listen to the podcast.

Wednesday, March 17, 2010 6:00pm
Elizabeth tested a new idea for a writing workshop with the
Florida Writer's Association - Sarasota Chapter Nokomis
Elizabeth participated in two panels at
Left Coast Crime in Los Angeles:
Friday, March 12, 2010 9:45am
"They Kill 'Em, We Catch 'Em: Forensic Research"
Saturday, March 13, 2010 8:30am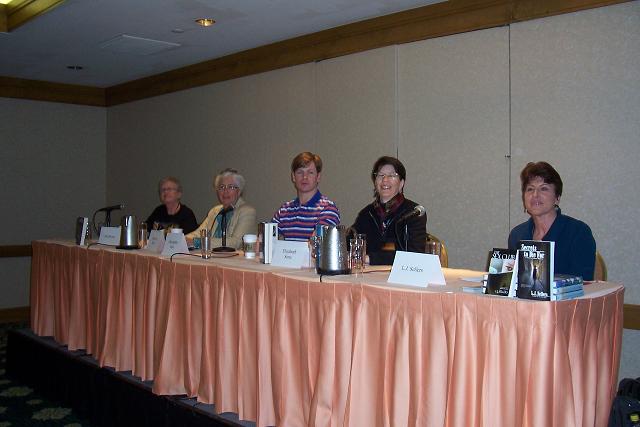 Friday, March 12, 2010 noonish
The Omni Hotel Restaurant during Left Coast Crime
Aspiring L. A. authors invited Elizabeth to lunch and a lively discussion of writing and publishing mysteries.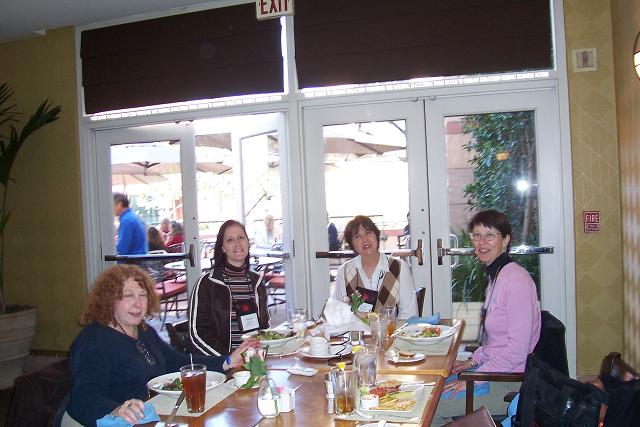 Left to right: Sharon Goldstein, Melissa Garcia, L.M. Quinn and Elizabeth.