!META http-equiv="X-UA-Compatible" content="IE=8" /><!/META>

<!STYLE> <!put back for printing P { page-break-after: always }> <!/STYLE> <!div id="container">
oddball shots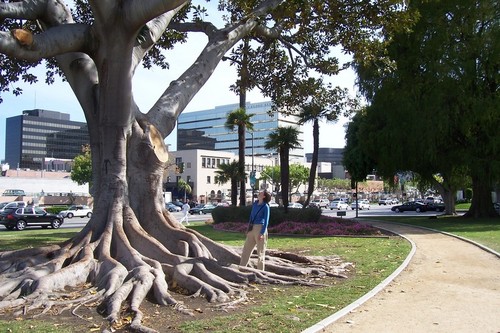 Elizabeth says, "The photo shows a big tree and a little me at the corner of Rodeo Drive and Santa Monica Blvd., with a particular parking lot in the distant background. That's one hell of a tree, I thought. What's with the parking lot? Well, hey, when you're writing a novel set in L.A., how can you honestly avoid having a parking lot in it? That lot has a silent yet significant role in THE ACTRESS."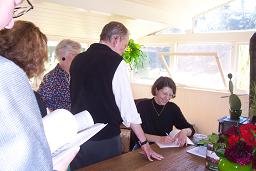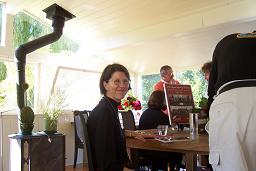 September 2007
Elizabeth signs her book of the history of the
Port Angeles Symphony Orchestra
SEVENTYFIVE YEARS OF MUSIC ON THE STRAIT
1932-2007
For more information see the nonfiction section on the books page.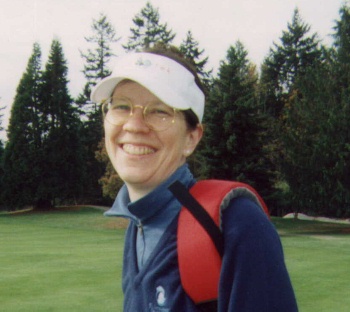 Elizabeth wearing her Ace-Tek visor on the golf course.
See page 221 of Damn Straight.
Click here to see Elizabeth's golf swing (a work in progress).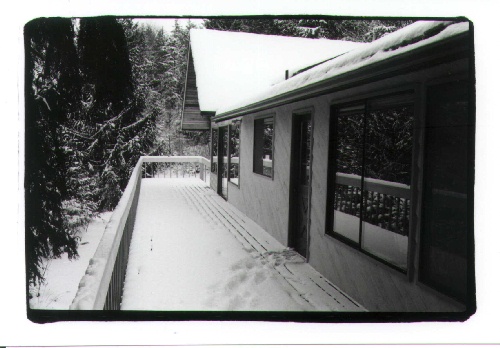 Elizabeth and Marcia's "Little House in the Big Woods" in winter.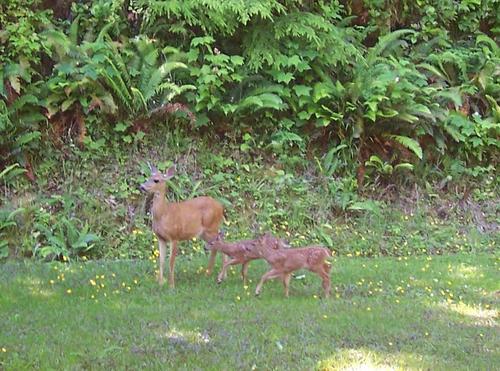 And a backyard scene in summer.

The next photograph is by Elizabeth's friend, Barry Cipra, who writes awesome books on mathematics (but none so far on religion, which perhaps is just as well).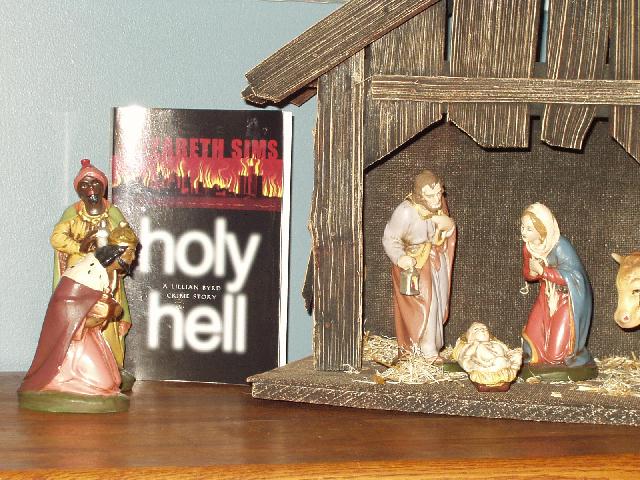 Printable Page <!script language="JavaScript" type="text/javascript" src = 'http://ajax.googleapis.com/ajax/libs/jquery/1.4.4/jquery.min.js'><!/script>